About Sanibox
Swedish quality since 1949
SANIBOX coin-operated locks are assembled and tested at our factory to the specifications and needs of the customer. As quality and service are the driving forces at SANIBOX, we test each machine. To guarantee the highest quality, SANIBOX produce, assemble and develop the product in Sweden, in close cooperation with Swedish suppliers.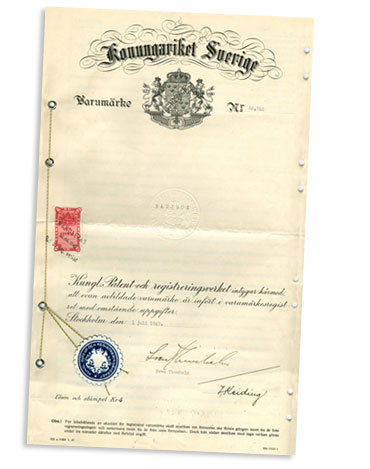 Technical Development
Since SANIBOX opened its doors, the coin-operated lock has evolved from mechanic to electronic systems, as well as improving anti-theft and reducing tampering potential of the machines.
Today the coin-operated locking mechanism can be adjusted to accept various coinages, as well as foreign currencies—including 10 SEK coin, 1 Euro with a no-charge override for personnel.
By using the latest technologies our locking system can also be connected to the lighting, so that the lights switch off automatically after the occupant has left. SANIBOX is also at the forefront of exciting new developments such as the possibility of remote-payment via mobile.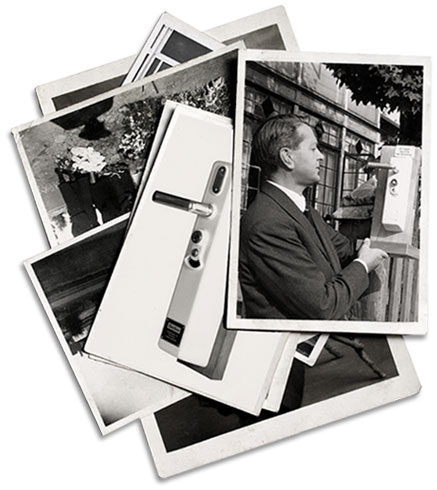 Cooperative Partners
Over the past 60 years, SANIBOX has developed close cooperative partnerships with locksmiths in Sweden. When it comes to the sale, on-site installation and service of SANIBOX hygiene-facility coin-operated bathroom locks, the locksmiths act as an extension of the company. We are looking to extend this partnership model outside of Sweden in the near future.